PIPER HILL'S WEBSITE!
Here's what I've been up to recently (a playlist):
Here are some pictures of me: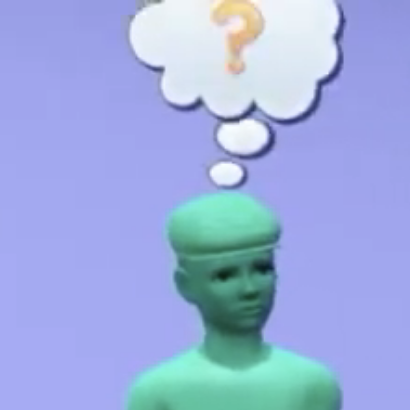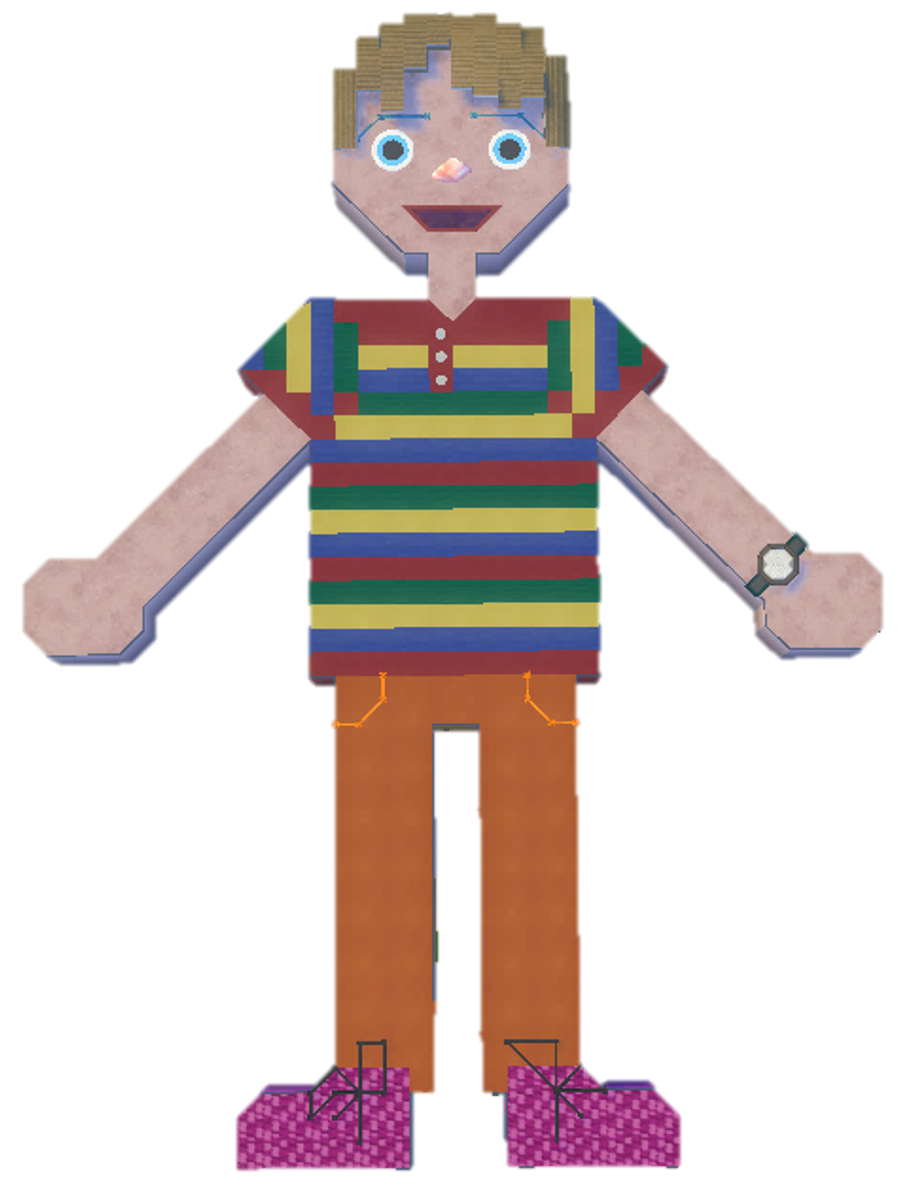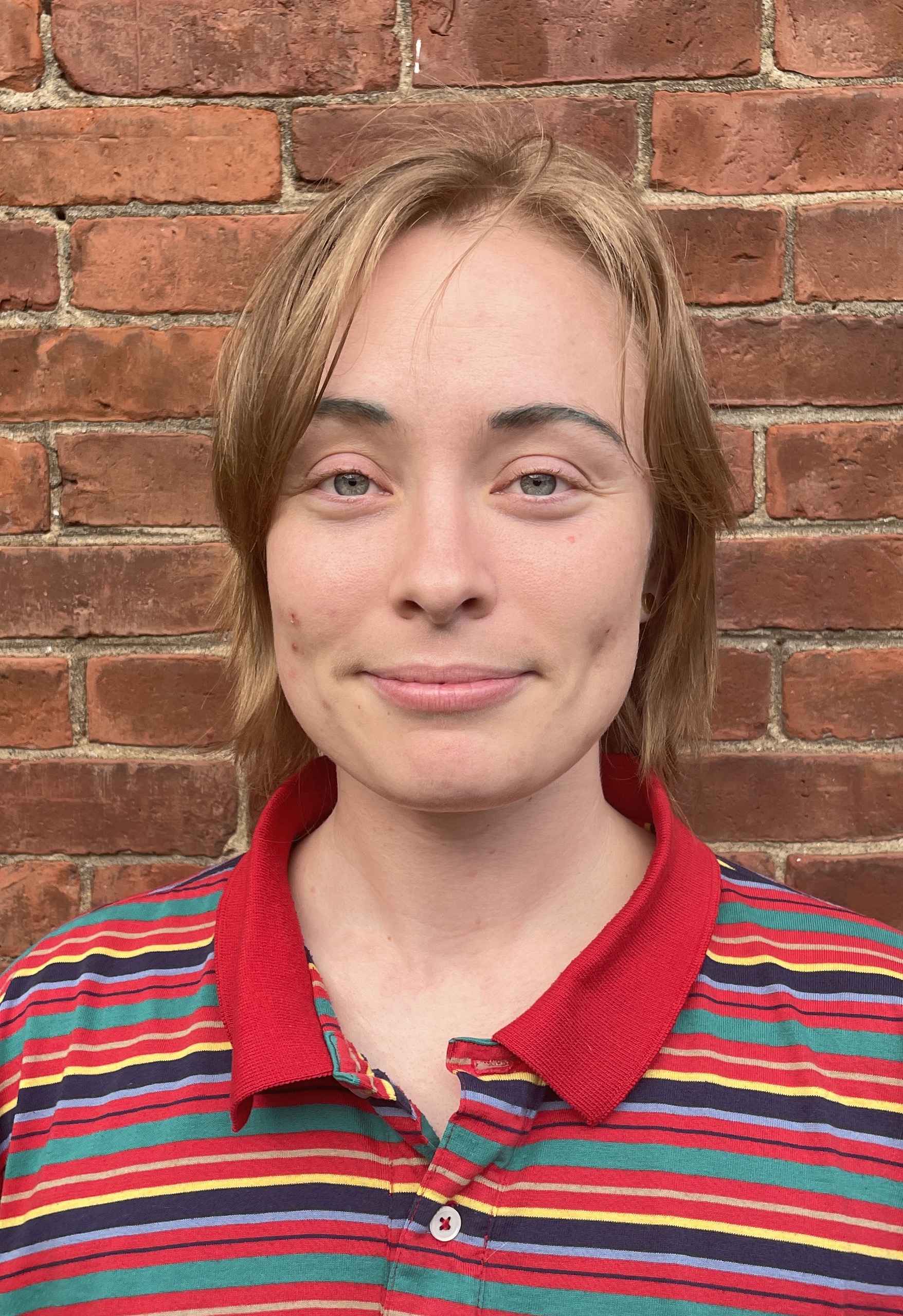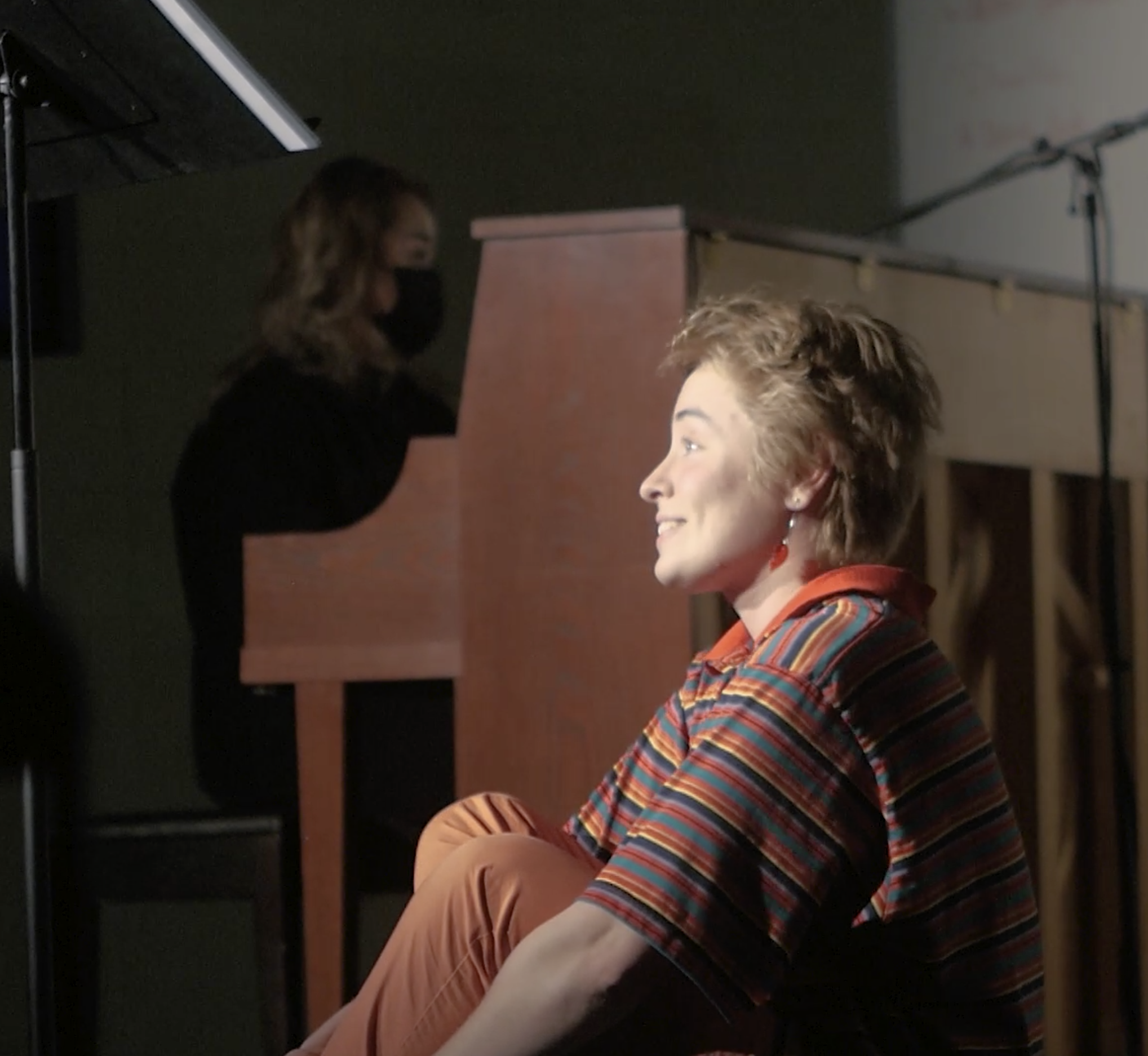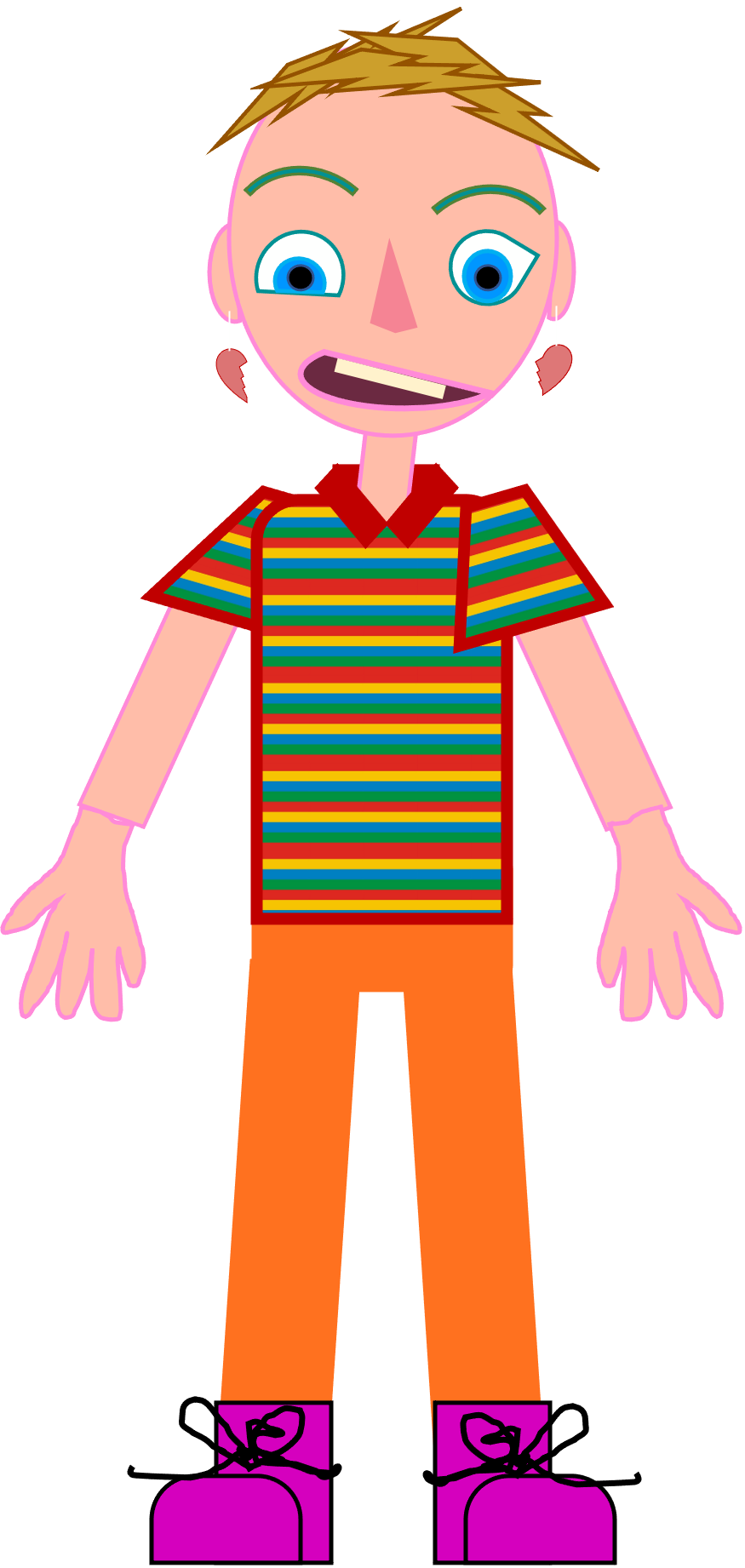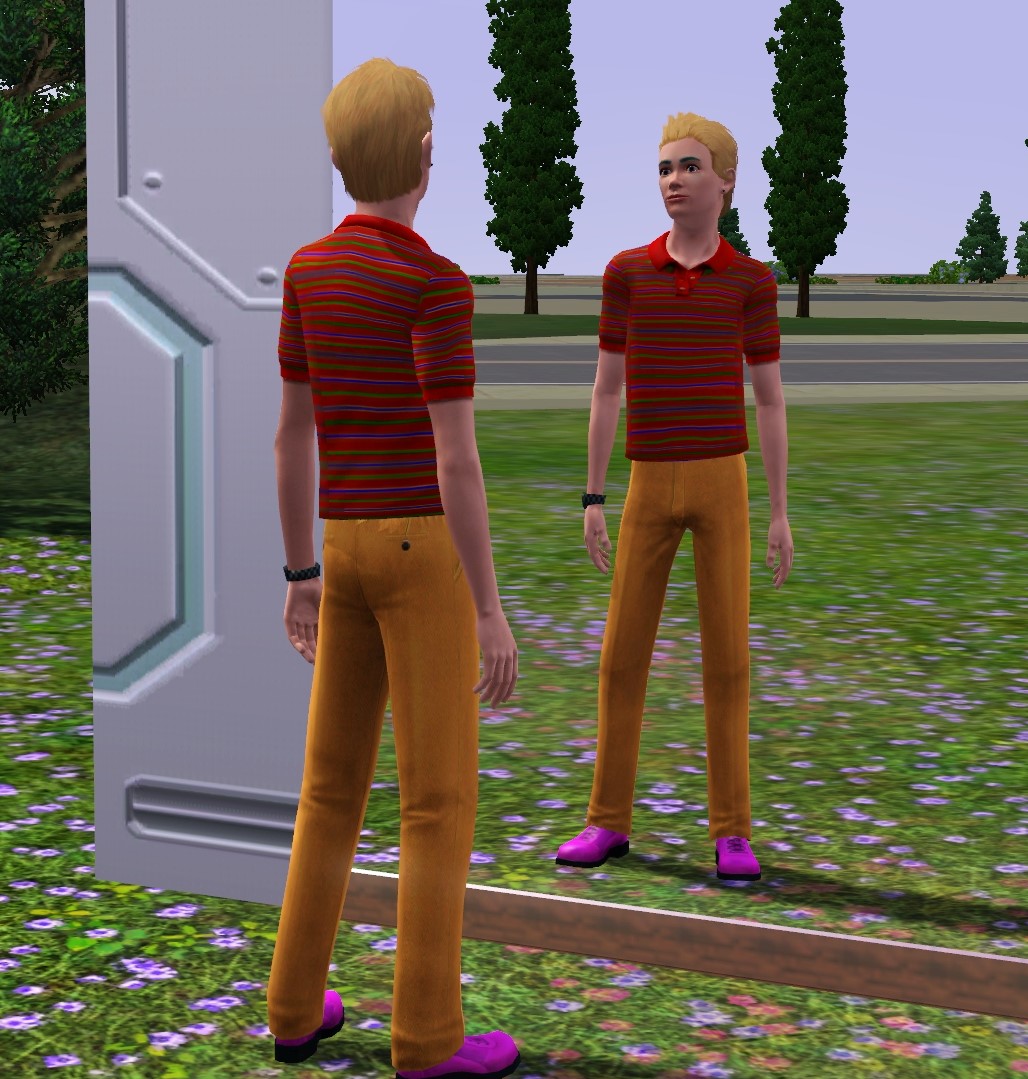 Here's a little about me:
Hi! I'm Piper Hill (he/him), a performer/composer/theater artist/gamer from central Ohio. I just finished up my Master's in Digital Musics at Dartmouth, where I started making game musicals with guidance from César Alvarez. By game musicals, I mean musicals that are games, or musicals that are made out of games. Last fall I wrote and workshopped A Show That Is a Game and Is Also a Party and Is Also an Elaborate PowerPoint Presentation — A Musical, and it's exactly what it says it is. Since then, I've been working on a machinima-movie-musical made out of in-game footage from The Sims 3 & 4 where I play all the characters. I'm streaming the process (building the sets, doing character design, etc.) on Twitch under the username eochaid_ok. Some other things... I went to UChicago and Oberlin for undergrad, and my favorite non-creating activities include karaoke, hanging out with friends, watching cartoons, and playing video games.
Here are some links to things:
I will get back on other socials soon I promise
Or shoot me an email at piper . e . hill @ gmail . com
~~~~~~ Thanks for coming! ~~~~~~